Who is Brenda Hopkins Miranda?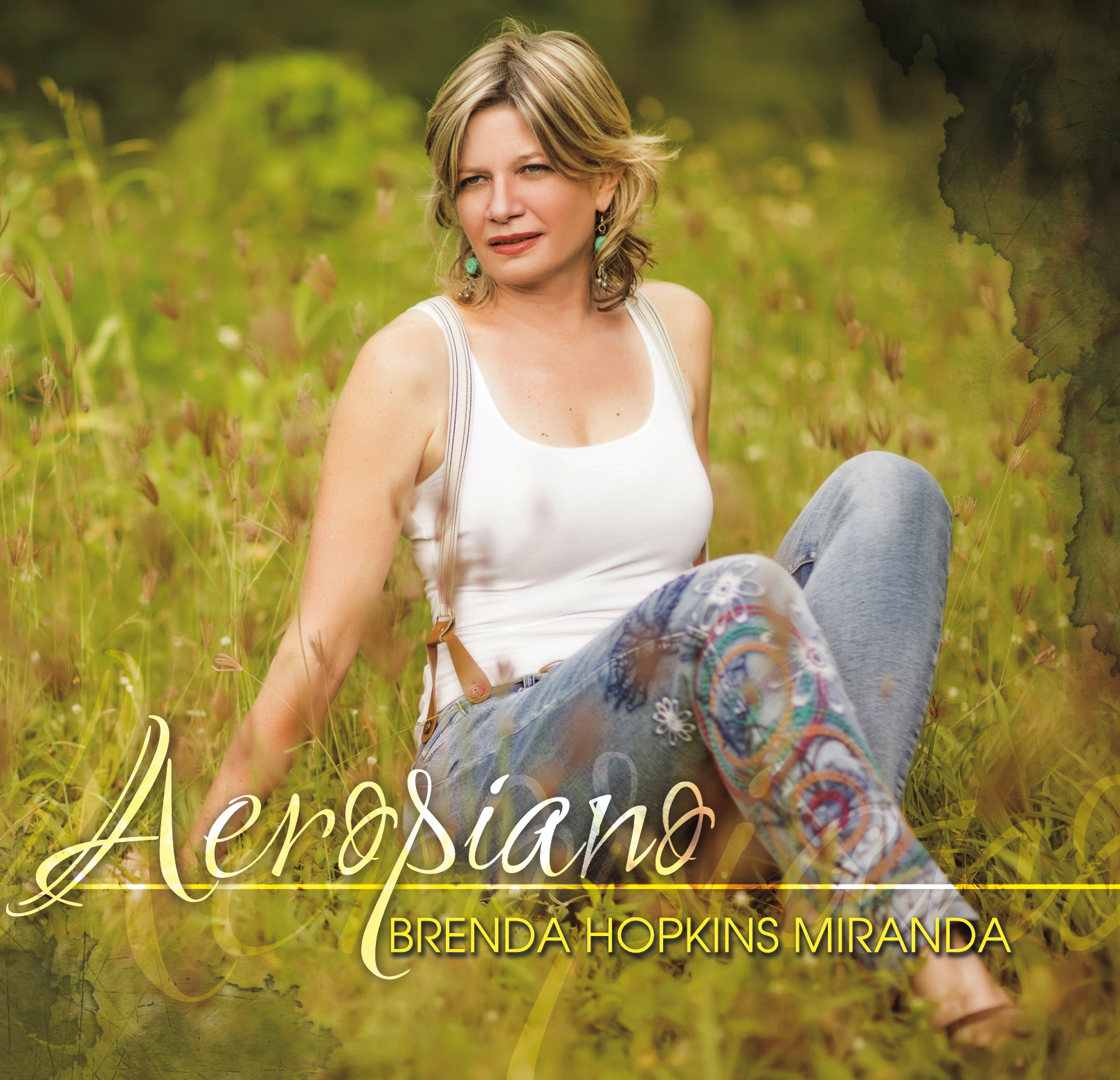 Music artist Brenda Hopkins Miranda, daughter of a North American father and Puerto Rican mother, was born and raised in San Juan, Puerto Rico. She began her musical path at the tender age of five when she started taking piano lessons. From a very early age Brenda's profound sensibilities led her to intuitively reject stylistic boundaries and consciously work to continually expand her musical palette.
Hopkins Miranda is inspired by the musics of the world. Having grown up with the magical blend of rhythms and melodies, which encompasses Puerto Rican music, she developed her innate talent and expanded her repertoire to include Caribbean, Latin American, Spanish and world music influences as well. Her musical path has led her to performances of Puerto Rican traditional folk music, Afro-Caribbean, Flamenco, Classical, Rock, Pop, Brazilian, Jazz, Latin, and all sorts of multicultural fusions.
Brenda is the consummate musician, having excelled as pianist, composer, arranger, improviser, bandleader, and producer. Because of her remarkable talent she was admitted to the Conservatorio de Música de Puerto Rico while still attending high school to begin undergraduate studies in Classical Piano. She holds a Bachelors degree (Magna cum Laude) in Classical Piano from the Conservatorio de Música de Puerto Rico, a Masters degree with honors in Contemporary Improvisation from New England Conservatory in Boston, and completed Doctoral Studies in Musicology from the Universidad de Granada in Spain.
Throughout her professional career Hopkins Miranda has been active as a first call pianist on international tours and recording dates for a host of Latin American artists Ricardo Montaner, Gilberto Santa Rosa, Marco Antonio Muñiz, Pandora, Glenn Monroig, Ednita Nazario among many others, and is a recognized composer and artist on soundtracks for several short films.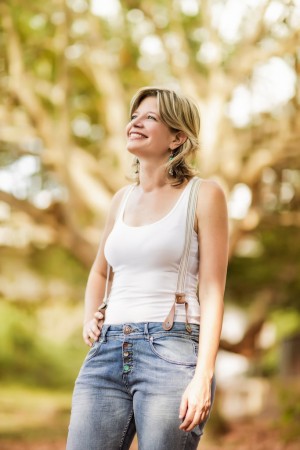 Brenda has performed with Puerto Rican traditional folk music groups Tambó Tropical, Los Pleneros del Coco, Plena Libre and Tambores Calientes. She has also shared the stage with many internationally known musicians Bob Moses, George Russel, Oskar Cartaya, William Cepeda, Henry Cole, Paoli Mejías and others. During her four years as the keyboard player for the #1 TV show in Puerto Rico, "Marcano el Show" she performed with musical guests Tito Puente, Sheila E., Franco de Vita, Dave Valentín, Néstor Torres, El Gran Combo and others.
As a bandleader Hopkins Miranda has released five recordings of original music on her BHM Music and Zona Boricua Records labels: "Aeropiano" (2014), elected top #4 album of 2014 by the Fundación Nacional para la Cultura Popular, "Simple" (2012), elected the top #9 album of 2012, "Recuerdos de Granada/Memoirs from Granada" (2009), elected the top #16 album of 2009, "Boricua on Board" (1998) and "Bohemia" (1999).  Also as a bandleader Brenda has performed in Puerto Rico, the Caribbean, Central and South America, United States and Spain.
Hopkins Miranda is a natural born music pioneer. She is a fearless musical adventurer in both her composing and playing. Led by an ongoing pursuit for new sounds and directions this adventurous artist consciously conceives cultural bridges that promote diversity and inclusiveness. Brenda's music blends her soulful sensibilities with a modern, seductive contemporary vibe. With a masterful control of her own expressiveness, she is capable of using musical artifacts as guideposts to a unique musical world.
Her sound is lush, deep, emotional, spiritual, rich, melancholic, vibrant, passionate, compelling, beautiful, uplifting, reflective, wistful, hopeful, lyrical, curious, atmospheric, incisive, languid, meditative, romantic, thoughtful, and brimming with beauty, wit and feeling.
Her style is revered for a melodiousness organized by a thoughtful, expressive sensibility that inspires others to listen, and to share as well.
The result of her lifelong work and far-reaching adventures is a pan-stylistic musical feast that includes a beautiful and balanced hybrid of melodies, rhythms and harmonies featuring both a mysterious and beautifully universal quality. As she continues to turn musical corners her compositions become more and more the product of ceaseless sound travels. Brenda is truly the consummate instrumental storyteller. She lives in San Juan, Puerto Rico.
Contacts:
management@brendahopkinsmusic.com
booking@brendahopkinsmusic.com
Downloads:
Return to Menu | General Information | Quote Sheet | One Sheet: Simple | One Sheet: Recuerdos de Granada | One Sheet: Aeropiano